September 15, 2015 - Houston, TX
Champions School of Real Estate's Houston North and Houston West Campuses are both under new management with the promotions of Connie Sanders and Karen Smith.
After several years as Champions School of Real Estate's Houston West Campus Manager, Sanders accepted the challenge of stepping into the available Houston North Campus Manager position. The Houston West Campus Manager position was then offered and accepted by Smith, who was then a Houston West career counselor.
'Today Connie Sanders starts as manager for Houston North and Karen Smith starts as manager Houston West,' stated Rita Santamaria, CEO and Founder of Champions School of Real Estate. 'After several years of knowing Connie and Karen for their productivity and great choices, I know that we can look forward to a bright future as they each step into their new leadership roles!'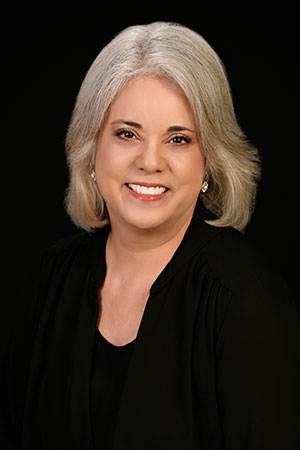 Houston North Campus
Manager: Connie Sanders
5627 Cypress Creek Pkwy
Suite 100
Houston, TX 77069
Phone: 281-893-4484
Houston West Campus
Manager: Karen Smith
738 Highway 6 South
Suite 150
Houston, TX 77079
Phone: 281-496-7386
As Campus Managers, Sanders and Smith are responsible for maintaining the day-to-day operations of their respective campuses while supervising campus staff and instructors, ensuring customer satisfaction, in addition to overseeing campus enrollments and activities. Sanders and Smith officially stepped into their new roles on Monday, September 15.