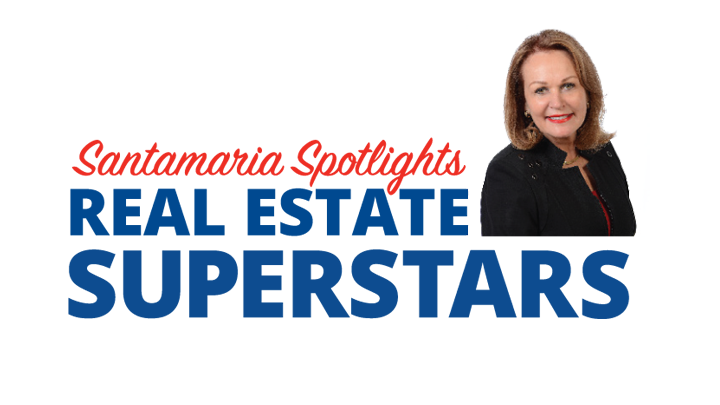 Learn Sales Strategies From Top Producers in the Industry! Farm your Business to Superstar Levels by Watching and Listening to our Champions for FREE!
Join us every month as Rita Santamaria, real estate icon and CEO/Founder of Champions School of Real Estate, hosts and interviews standout real estate guests live from the ChampionsLive studios.
You can Expect
Guests, hand-selected by Rita, are comprised of notable real estate experts, business leaders, new and experienced top-producing agents and more. Through these live interviews, they share their insights, experiences, and professional career lessons with our viewers.
Daily Routines
Marketing Tips: What Works and What Doesn't
Tools that Make Life in the Real Estate Profession Run Smoothly
Tips for People Coming into the Industry
What Experts Wish They Knew When They Were Starting Out
Best Advice They've Ever Received
Customer Engagement Ideas
...and so much more!
Upcoming Real Estate Superstars Live Video Dates
Register for any of the live broadcasts for free, we will notify you via email with an exclusive link. We recommend installing the software before the show. Go to ChampionsLive® to Learn more about our course delivery option. Live video will also be available to view at Facebook.com/ChampionsSchool. Make sure to follow the page and you will be notified when Rita goes Live!
Why this Show is for You
At Champions School of Real Estate, our goal is to provide our students and real estate community at large the best educational opportunities available. Those who tune in will walk away with valuable strategies, life lessons, and tips to drive successful real estate careers from some of the real estate industry's most visible figures.
One of our favorite sayings at Champions School of Real Estate is that "the more you learn, the more you earn," which couldn't be more accurate when applied to the knowledge viewers of the Santamaria Spotlights Real Estate Superstars show receive!
Watch this Show if You...
Want to become better versed in all facets of the real estate industry
Want to serve your clients better
Want to build your business and take it to greater heights
Are new to the industry and want to start your career by emulating top producers
Are a seasoned professional who wants to spark some growth to your business
Watching these interviews are a fantastic way to learn from those who have walked your path before - and succeeded. At worst, watching the Santamaria Spotlights Real Estate Superstars show will put you in a success-driven mindset - and who doesn't want that?
Watch Previous Broadcasts
In addition to serving as a wonderful new delivery method for courses, ChampionsLive!® provides students with access to hours of free, informative content. From interviews with top producers to Real Estate industry forecasts, these presentations benefit anyone seeking a successful career in Real Estate! If you out on any of our free live presentations, you can find them on our YouTube channel! Make sure to subscribe today and never miss any of our ChampionsLive!® broadcasts!