Champions School of Real Estate

COVID-19 Response
Latest Update:
February 23, 2022 at 9:00am
Providing a safe learning environment has always been a top priority for Champions School of Real Estate. Throughout the pandemic, we limited class sizes to provide adequate social distancing and implemented several safety measures at all of our brick-and-mortar campuses throughout the state. Today we are happy to announce that effective Monday, February 28, 2022, Champions School of Real Estate will return to a 100% classroom capacity at all campuses throughout the state.
Campus Health/Safety Measures
Classroom Alternative Delivery Options
Online Correspondence
Our convenient Online Correspondence course format allows students to study the course material at their own pace! Students will be able to access all materials, including textbook PDF's from nearly any device with an internet connection. Students completing Real Estate QE/SAE or Home Inspection qualifying courses will be expected to pass online multiple-choice chapter quizzes before scheduling their proctored closed-book final exam. Closed-book proctored final course exams can be taken online using our ChampionsLive® Virtual Classroom system.
Online Interactive
Our immersive Online Interactive courses provide students with structured, Chapter-based modules complete with engaging animations, videos, and activities. The courses can be accessed from any mobile or desktop device that includes a browser and an stable internet connection without the need to download or install any additional software. Chapter quizzes and proctored exams are administered via the student account on ChampionsSchool.com. These courses are for remote students who learn best with video and interactive activities.
*Real Estate QE Only*
Learn More
ChampionsLive!®
The ChampionsLive® Virtual Classroom is our fully interactive, instructor-led classroom experience that allows distance learners, remote students, or even full offices to participate in a wide variety of classes in real-time! After completing all required course hours and course quizzes, students will gain access to their final course exams. Exam proctoring, as required for Real Estate QE/SAE or Home Inspection qualifying courses, and textbook costs are included in the course price; textbooks are available online via PDF.
View LIVE Classroom Schedule
How ChampionsLive!® Works
Before a Class Starts, Check to Make Sure You Have the System Requirements: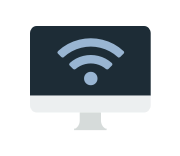 Device with Internet Connection and Supported Operating System (Windows / Mac OS)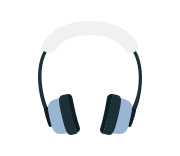 Functioning Speakers and Microphone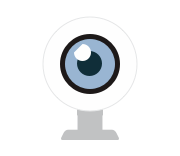 Functioning Webcam
On the Day of Class, Arrive 10 minutes Early Using the Link Emailed to You 48 Hours Prior. If you have not received your link - please call: 866-272-5962
Check-In Using a Photo ID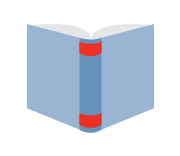 Have your Course Materials Set Up and Ready to Go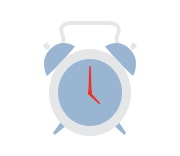 Follow Teacher Instructions